Video Games
Have you ever bought a game and wished you hadn't? Not at PrePlayed. Try out any game in-stock on most of the latest game consoles before you buy it.
Movies
With over 7,000 movies to choose from, you're sure to find something you'll like at PrePlayed. Better yet, most of our DVDs range in price from $2.99 – $13.99!
Music
At PrePlayed, we have one of the best selections of used CDs in Northeast Wisconsin. You can also listen to any CD we have in stock before you buy it.
Featured Products and Services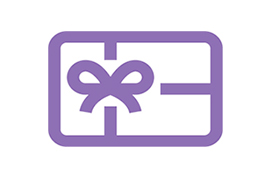 Gift Cards make the perfect holiday gift!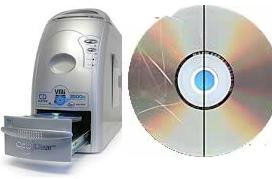 We repair most CD / DVD / Video Game discs
Recycling for all your entertainment needs!
PrePlayed is one of the largest pre-owned retail stores in Northeast Wisconsin. We buy & sell pre-owned movies, music, & video games. At PrePlayed, before you buy any CD or video game you can try it out to make sure it is what you want. Everything at PrePlayed is guaranteed to play like new and comes with free lifetime cleanings (with proof of purchase).
If you can't find what you're looking for in our store for purchase today, we will gladly put the item on reserve for you and contact you as soon as we have a copy available.
Having issues keeping track of your DVD collection? Find yourself buying the same movie a second time? PrePlayed highly recommends using DVD Profiler to help keep track of your collection. DVD Profiler from Invelos Software allows you to easily track your DVD and BluRay collections on both your desktop and mobile devices. Click here to learn more about the DVD Profiler today.